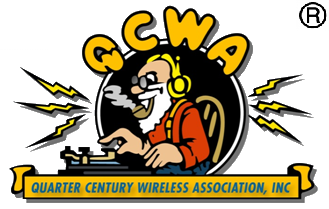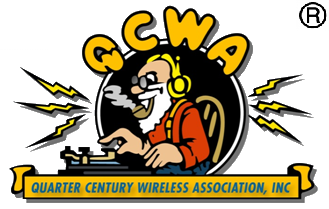 Honorary Members
---
# H00001
Paul Godley
SK
(Jan 11, 1901 - Nov, 1967) Upper Montclair, NJ (from the 1953 Yearbook)
# H00002
George E. Sterling
SK
(Jun 21, 1894 - Nov, 1990) Republican Maine (from the 1962 Yearbook)

| | |
| --- | --- |
| FCC Commissioner | Jan 02, 1948 to Sep 30, 1954 |
# H00003
Rosel H. Hyde
SK
(Apr 12, 1900 - Dec 19, 1992) Republican Idaho (from the 1970 Yearbook)

| | |
| --- | --- |
| FCC Commissioner | Apr 17, 1946 to Oct 31, 1969 |
| FCC Chairman | Apr 18, 1953 to Apr 18, 1954 |
| FCC Acting Chairman | Apr 19, 1954 to Oct 03, 1954 |
| FCC Acting Chairman | May 01, 1966 to Jun 26, 1966 |
| FCC Chairman | Jun 27, 1966 to Oct 31, 1969 |
# H00004
Robert E. Lee
SK
( Mar 31, 1912 - Apr 15, 1993 ) Republican Illinois (from the 1982 Yearbook)

| | |
| --- | --- |
| FCC Commissioner | Oct 06, 1953 to Jun 30, 1981 |
| FCC Interim Chairman | Feb 05, 1981 to Apr 12, 1981 |
| FCC Chairman | Apr 13, 1981 to May 18, 1981 |
# H00005
Richard E. Wiley
( Jul 20, 1934 - ___ __, 20__ ) Republican Illinois (from the 1982 Yearbook)

| | |
| --- | --- |
| FCC Commissioner | Jan 05, 1972 to Oct 13, 1977 |
# H00006
Col W.J. Baird
SK
AFCEA (Armed Forces Communications & Electronics Assn) (from the 1982 Yearbook)
# H00007
Janet Walbridge
SK
TN0810 - NOTICE TO ADOPT TN0810: Director McCalvy made the motion which reads:
"I would like to summit a motion to the full board nominating Jan Walbridge for Honorary Membership in QCWA."

The Chair's initial expectation is that this motion is non-controversial. Unless an objection is received by 2359Z May 15, 2008, therefore, this motion will be considered as ADOPTED.
# H00008
Roberta Cohen
CR11001: On February 23 2011, Director Simpson, as chair of the Chapter Relations Committee, moved to make Roberta Cohen an honorary member of QCWA. A second was not recorded. The motion was approved on March 19 2011.