KØOQ

Arthur J. 'Art' Roberts
Northome, MN

QCWA # 38292
First Call: WBØVZG issued in 1976
---
I worked as an A/V technician at a School district for 15 years, installing computers, networks, sound systems and repairing around 8000+ pieces of A/V equipment. Also assisted in the design of tv studio, advised administrators on purchases of technology, and showed them how to use it....

I have spend the last 8+ years teaching electronics in a wireless program at a technical college. We probably have one of the best Wireless labs in the country for Cellular communications.

I have also restored an 1896 Transitional Queen Anne that I placed on the National Registry of Historical Properties.

Currently I am 'playing' with a pic programmer that I built, as well as moving a VHS tape collection to DVD, making some videos, working on genealogy, woodworking, and also like to try to watch an occasional movie and try to read a book from time to time. Usually I spend some time on HF and 2 meters. I also take fiddle lessons and wish I could find a 36+ hour day. So many toys, so little time.......

The above was written several years ago. I retired 5 years ago and had the opportunity to take my mom (who just passed at the young age of 96) around the country to speaking engagments about her time as a WASP durring WWII - she flew Heavy bombers and pursuits in the training command. Now I've reset up my ham station and trying to get time between the toys, going through mom's things to get it to museums, and things that I've been ignoring!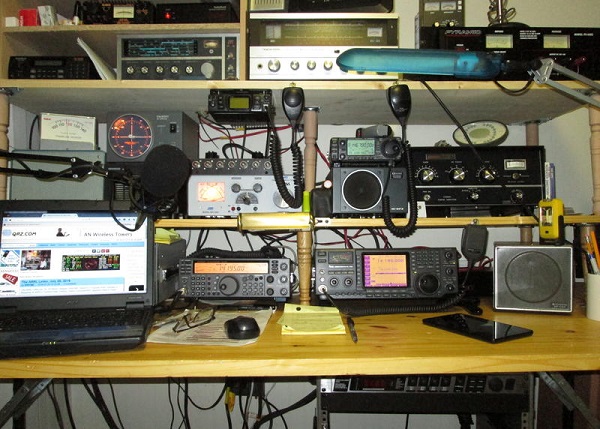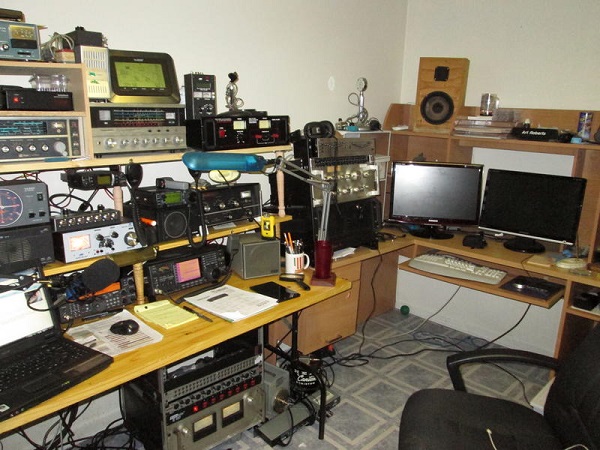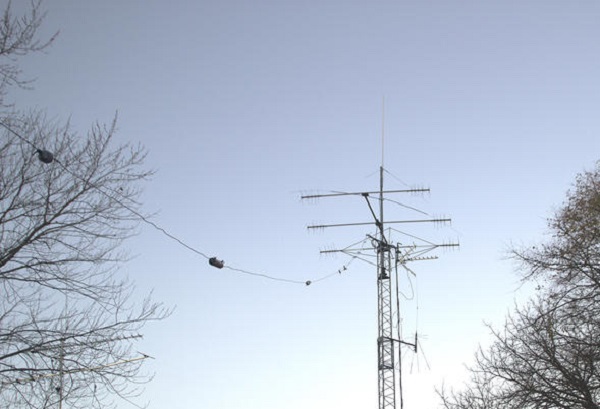 I have a 6, 2 and 70cm vertical at the top, a Hybrid Quad beam, and a 160 through 30 sloper.
There also a TV antenna and a discone for my scanner.
June 23, 2020