K5CIS and Elmer Frank K9CIS
K5CIS

Brian P. Helm
Murphy, TX

QCWA # 38083
First Call: N9RAS issued in 1992 Other Call(s): AA9KG
---
Hello and thanks for looking me up. As of 2/20/19 I am K5CIS. I was AA9KG in Texas for 20+ years and decided to finally adopt a 5-land callsign. I considered alot of different callsigns and nothing I wanted was available except this one which happens to be the "5" version of my long time friend, mentor, and professor from Illinois...K9CIS (Frank).

Thanks to Frank I got started in Ham radio in 1992 when I was 19 years old with my "tech-plus" license as N9RAS. When I upgraded to extra a year later, I took the next available call which was AA9KG.

I live in Murphy, TX where Murphy's Law was invented...well at least it feels like it some days. Murphy is a small town (but growing fast) outside of Dallas, TX. If you ever saw the TV show "Dallas", then you remember the view of the ranch from the opening credits...that was Southfork Ranch which is just down the road from us.

My current HF base station is a Yaesu FT-DX3000, and I also have an FT-847 that I use for satellite operation. I have a bunch of attic antennas because we live in a strict "no antennas" HOA. I use a G5RV Jr and also a Alpha-Delta DXEE snaked around the attic for all HF bands except 80m which I managed to string a full sized fully hidden dipole around the trees outside.

I operate on all HF bands normally CW ragchewing or FT8. I also operate on all Linear and FM satellites. I just completed WAS Satellite with my modest attic antenna setup.

We have 7 kids who are all homeschooled, so finding time for Ham Radio is tough sometimes, but I really enjoy the hobby!

I love to meet new interesting people on the air. I also love to build/test things.

I am an electrical engineer at Raytheon designing MMICs and have been doing it for almost 25 years now.

I have a bunch of numbers if you ever need to exchange them on the air (AMSAT, QCWA, FISTS, SKCC, GERATOL, CARF).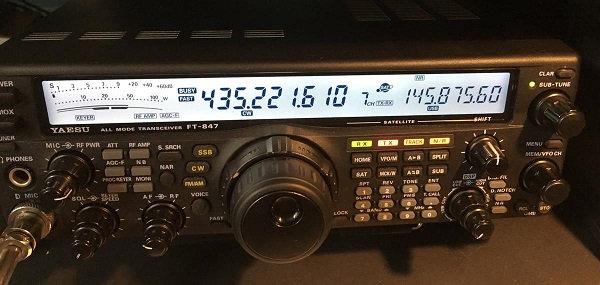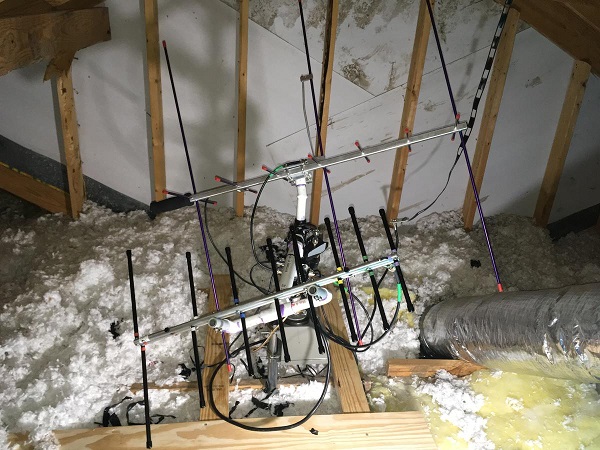 I also have a small 2m/70cm beam setup in the attic on a small TV rotor.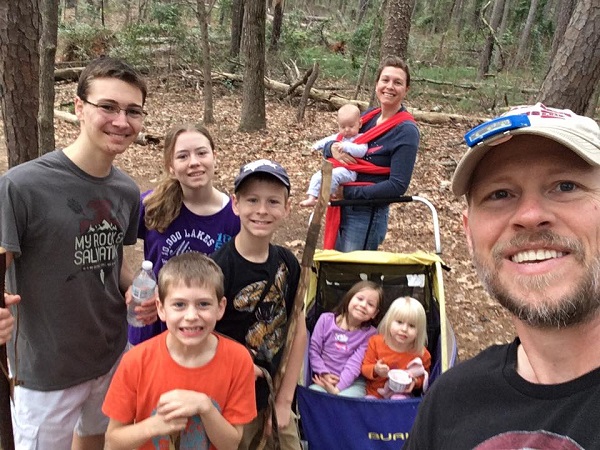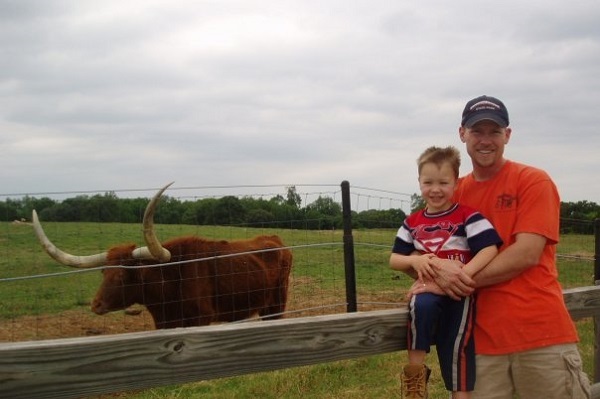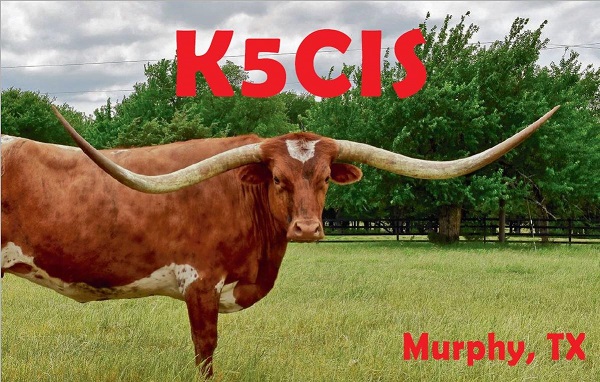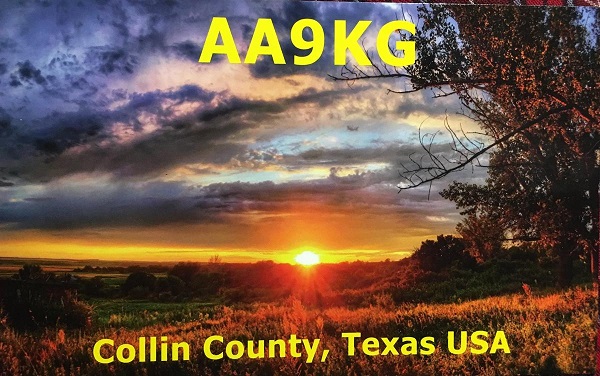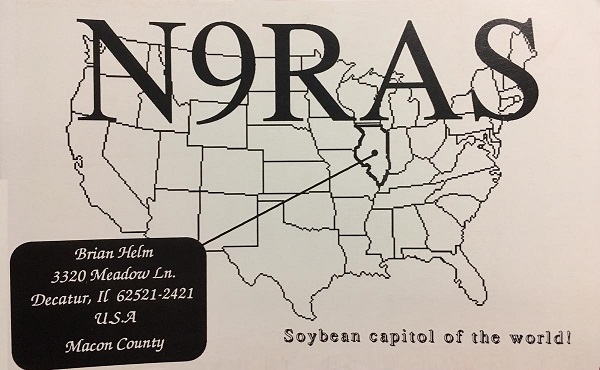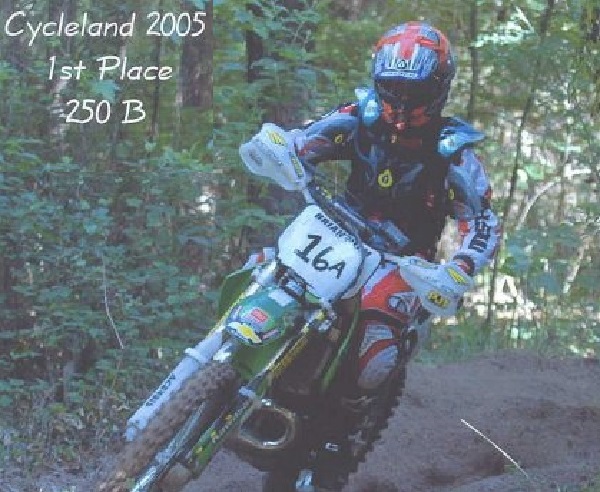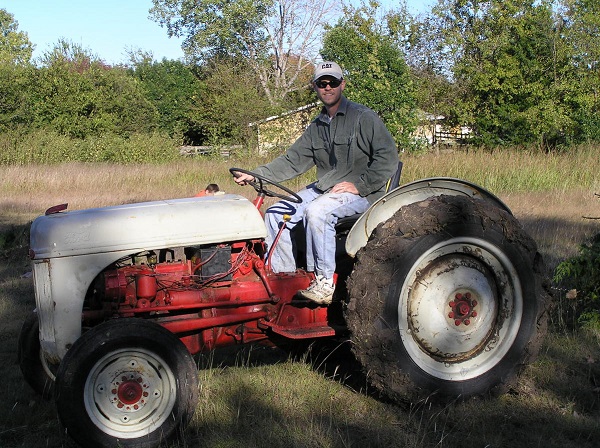 September 11, 2019