N4YTV

Val H. White
Springville, AL

QCWA # 38071
Chapter 230
First Call: N4YTV issued in 1990 Other Call(s): N4HAE
---
Hello My name is Val and thanks for visiting. I've been a ham for 41 years.

I worked CW most of the time untill I diagnosed with Parkinson Decease two years ago.

This is a life changer but its one hurdle of many in life for me. I know The Lord is with me in this journey of life.

Now I am enjoying making new friends on the phone bands. I like checking In with South Cars On 7.251 MHZ. It is a good Net to check into. They make you feel welcome.

I Am Retired and my wife and I enjoy traveling, camping, and cycling. Another hobby is photography.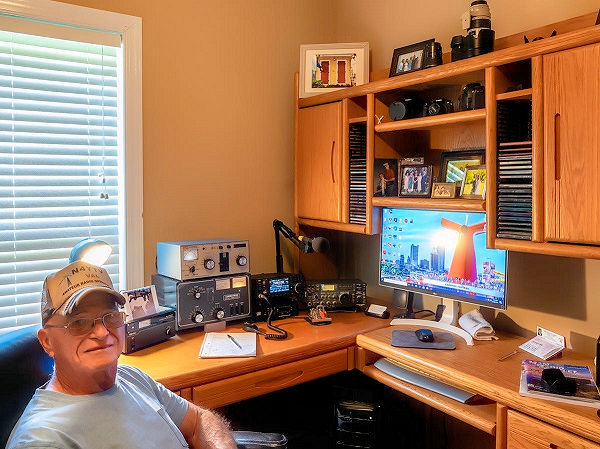 August 19, 2019